CROP's brand collaboration and co-marketing program
– using Vividata's database.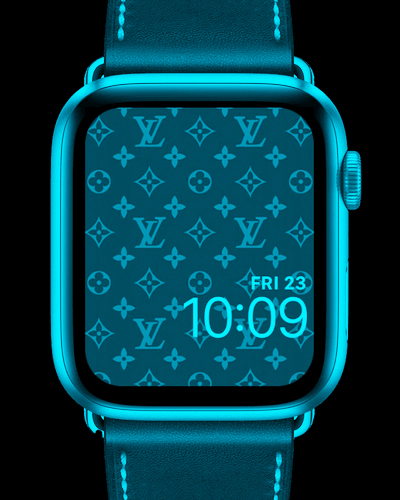 The goal of the Flirt program is to identify the best brands for successful co-marketing campaigns (assuming proper execution, of course).
But it has to be the right two brands. Their synergy must be determined, based on shared commonalities among respective customers, similarities and meeting points.
This is precisely what Flirt can do for you.
What other brand not currently patronized by your customers would be of value to them, as part of an experience specifically designed for this purpose?
What other brand would represent a growth opportunity for your brand if you could reach its audience? What would you demand in exchange for giving this brand access to your audience and customers without harming your own brand?
The secret to success lies in the complicity between the audiences and customers of both brands, and whose similarities and points of convergence indicate potential synergies.
Our methodology incorporates processes from our Milieux and Panorama programs.
Milieux. Through our contractual agreement with Vividata, the Canadian leader in cross-media and consumer research, CROP has created a new database (extracted from Vividata's) of the users of more than 7,000 brands in Canada – brands that Vividata has identified as "advertisers."
Panorama. By applying artificial intelligence (AI) methods to this new database, we can predict the majority of the values measured by our Panorama program.
From all these value indicators, we have identified a dozen megatrends that allow us to properly describe the overall profile of the users of these 7,000 brands in our database. This process lets us determine how "close" certain brands are to each other based on the values that their customers have in common.
This approach also lets us isolate your brand (the reference brand) and investigate, with the help of our tools, the brands with customers most similar to yours and whose latent synergy could lead to mutual growth opportunities.
Once we have identified your best candidate for a "flirt," ...
We analyse:

The profile of the consumer values, shopping styles and lifestyles shared by the customers of both brands.

Their socio-economic and demographic characteristics.

The size of the potential markets to target.

The appropriate content and experiences to convert these customers to the offers from your co-branding initiative.
This approach lets us provide you with all the information, inspiration and advice you need to make your co-marketing and co-branding initiatives an unmitigated success.
Examples of potentially profitable "matches"
Skip the Dishes and Apple Pay, Kiehl's skincare products and Aberlour Scotch, Aldo and Tristan: these brand pairs all have customers who share a strong need for meaningful emotional connection with their friends and acquaintances, along with a need to feel proud of themselves when in the company of others.
Connection and personal pride might be promising themes for potential co-branding campaigns, allowing these brand pairs to grow within their reciprocal audiences and thus increase their respective market shares.
Download the full Flirt document