Consumer/citizen values and trends
Anticipate the sensitivities, expectations and motivations of your target audiences
What do the owners of a MINI Countryman, the customers of Harry Rosen, La Cordée, Jack Astor's and Michael Kors, and the buyers of Liberté foods all have in common?
They are all highly receptive to a brand's authenticity, history and heritage. These customers seem to be as invested in a brand's founding story as in the product/service itself!
This provides an opportunity to bring these founding myths to life in the brand experience.
This value – consumer responsiveness to brand authenticity – is just one of several values that we monitor to better understand consumer expectations and motivations.
Everyone uses products and services to meet their specific, practical needs. But the value proposition of these products and services also responds to sociocultural and emotional needs.
People may buy (or rent) a car to get around. But a car is also a "vehicle" for communicating their status to others, for flaunting a formidable technological toy (gamification) or for making them feel more secure and empowered.
The same applies to the adoption of certain ideas circulating in society or the support for certain institutions and companies. Individuals' support is also contingent on how well the ideas, companies and institutions relate to their values, motivations and hot buttons.
Our work on values and trends focuses on identifying the sociocultural and emotional needs that consumers seek to meet through the products and services they buy. And, citizens, through the ideas they espouse.
You need to know and understand your audiences, in all their complexity, in order to forge a close connection to their values and motivations – which underly their choices and decisions.
CROP's Panorama and Milieus programs
CROP's Panorama and Milieus programs effectively meet these challenges by measuring, tracking, analyzing and interpreting the values and hot buttons of citizens and consumers. CROP's experts examine everything that motivates their actions, choices, consumption habits and attitudes to specific issues. Our analyses of the motivations of consumers and citizens will help you understand them and retain their loyalty.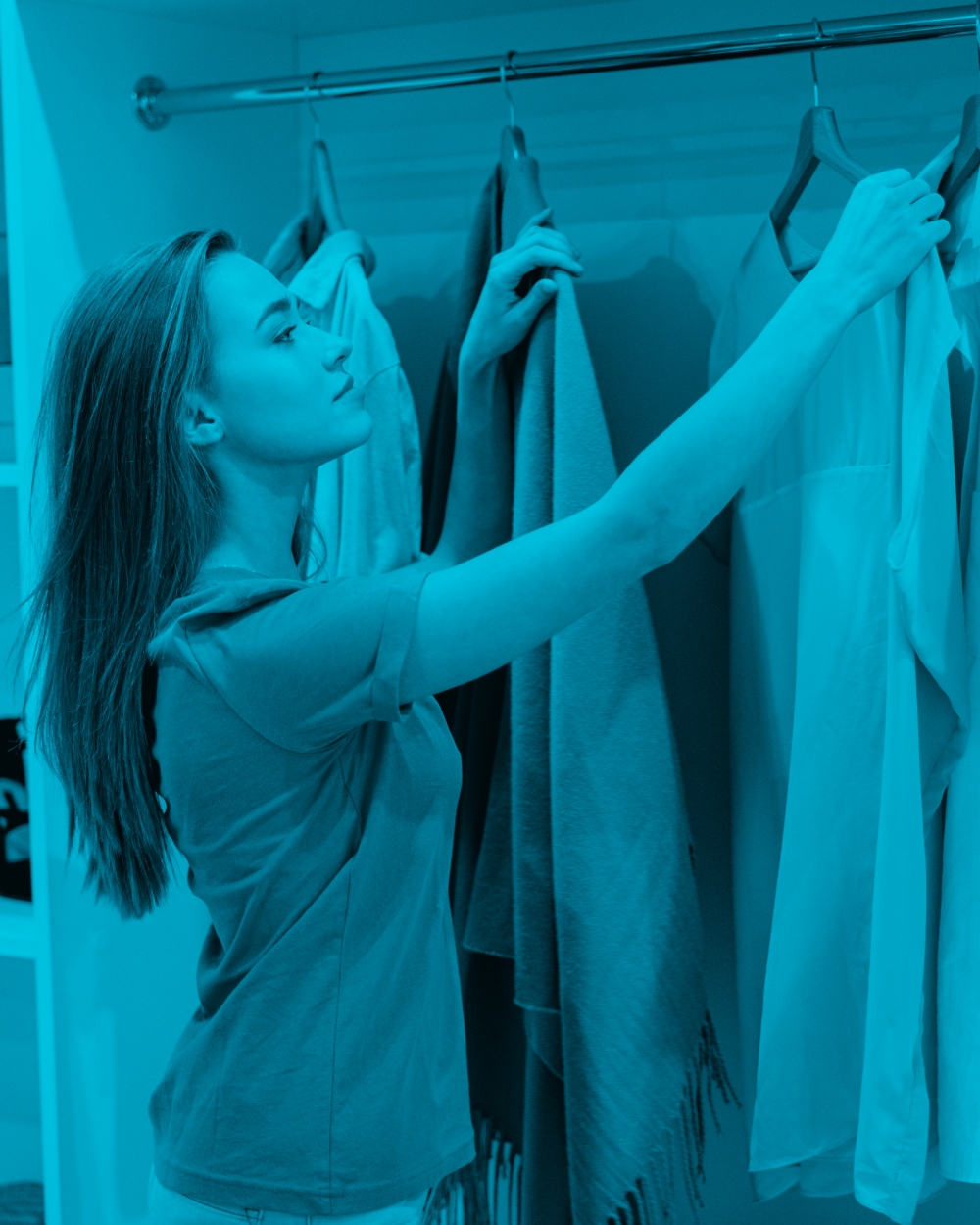 Offer your audiences a satisfying polysensorial experience
While current trends point to an intensification of online shopping, we can say with certainty that in-store shopping is here to stay, even when faced with fierce competition.
Our recent survey on the values of consumers who prefer to shop in-store revealed the importance of polysensoriality – a need to have all their senses involved (sound, touch, sight and smell), and even their emotions, when interacting with products.
Therefore, the opportunity for a retail brand resides in making its customers feel unique sensations, a polysensory in-store experience (touch, atmosphere, etc.). This is an experience that digital technology cannot duplicate. The more consumers have their senses stimulated by the products and atmosphere they find in a physical store, the more they will be attracted to the in-store shopping experience.