The growing difficulty for Canadians in dealing with today's realities
16 October 2023
Since 1965, CROP has been helping companies move forward, innovate and transform themselves. To accomplish this, we have developed unparalleled expertise in market intelligence and marketing research. The goal is simple: to help our clients grow, reorient themselves and maximize the impact of their ideas where it matters most – in the the lives of Canadians, in their role as consumers and citizens.
We offer a wide range of market-intelligence, consulting and public-opinion research products and services. Through our proprietary programs, tools and protocols, we have developed a unique understanding of the needs, expectations and perceptions of consumers and citizens – all in the service of helping our clients achieve their business goals.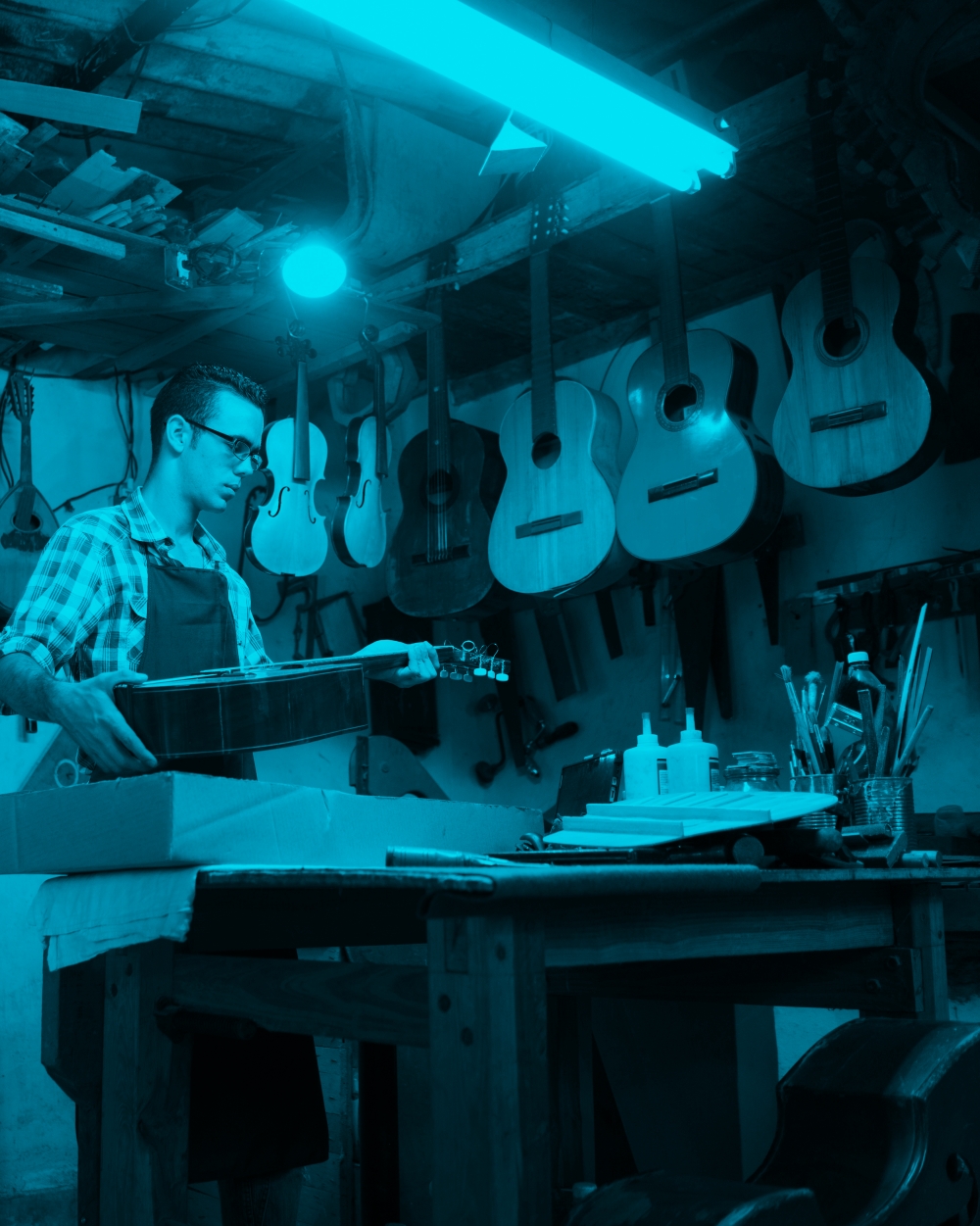 For more than 50 years, CROP's experts have been passionate about understanding and revealing the composition of society and what drives individuals, citizens, consumers and markets.